-Do you have a Mr. Linky that hosts giveaways and contests each week?
-Do you have a blog devoted to promoting contests/giveaways?!
-Email me your blog button (and day of the week) at
themomjen @ gmail.com
and I'll add you to my list! Gain more exposure for your contests! If there is a site that consistently doesn't host a linky on that day, please let me know.
SUNDAY



MONDAY



TUESDAY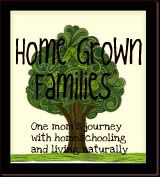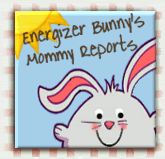 WEDNESDAY



THURSDAY



FRIDAY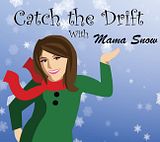 SATURDAY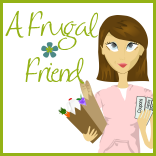 ONGOING/PERMANENT LINKYs